Welcome

Thibault Della Gaspera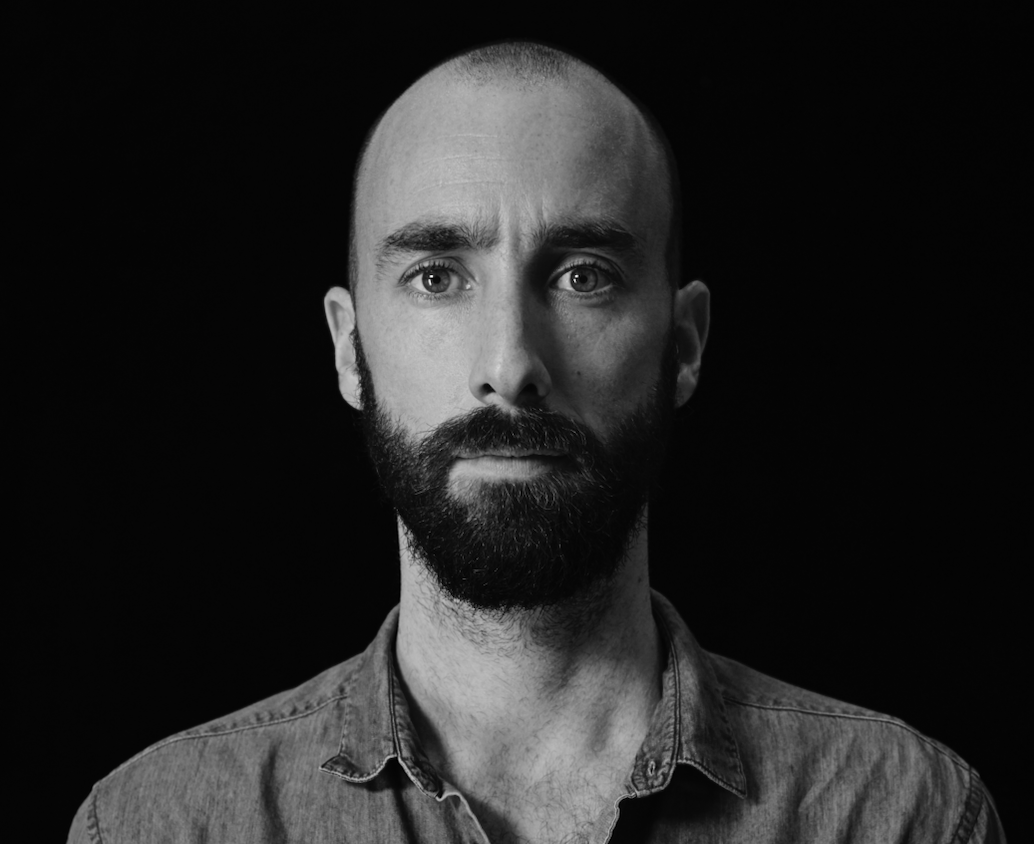 Young French director Thibault Della Gaspera acquired a strong expertise in fashion from the countless shows he's shot in Paris and NYC.

The balance between naturalness, strong cinematography and overall elegance makes his work truly remarkable.

Close to his characters, his sensibility and empathy make him a great portraitist, delicate and endearing.

Louboutin, Dior, Vogue, Hermes and others have already entrusted him to work with celebrities Laetitia Casta, Adriana Lima, Olivier Rousteing among others.

We are happy to welcome this rising star among the talents we represent.


Nov 05, 2018