Julien Trousselier's "Crime Time" nominated at International Emmy Awards



We are happy to share the great news about Julien Trousselier's CRIME TIME tv series which has been nominated for the International Emmy Awards in the short form series category.

Already multi awarded at FIPA and Buenos Aires Web Festival, may the harvest continue!
---
Jeremy Charbit | Joon


To launch Joon, the new generation airline by Air France for the ever moving millennials target,  BETC agency and AirFrance chose director Jeremy Charbit to team up with Rita Films. To show the multi-facetted personality of Joon, Jeremy naturally brought his touch and unique style to this choreographic, happy, colorful, rhythmic piece.
---
Deluxe | Porsche Cayenne


For the new Porsche Cayenne, Deluxe naturally brought his touch and strong art direction to this beautiful film about light & shadow, fruit of an exciting collaboration with Hamburg agency Grabarz&Partner and Sterntag Film.

It's a film about design, about emotions and sensations… a Deluxe film for Porsche.
---
Francois Nemeta | Behind the scenes for Michel Gondry's Apple film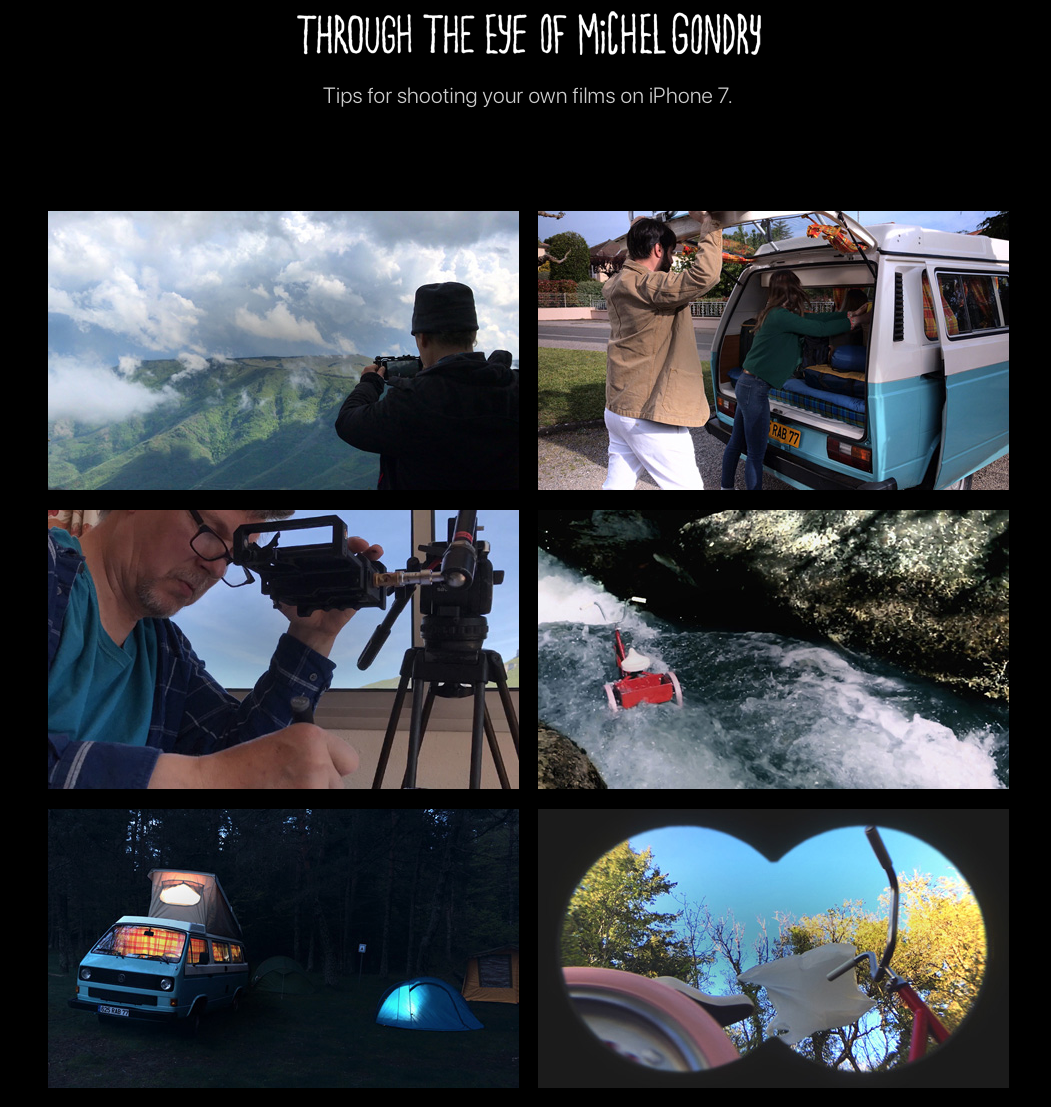 François Nemeta got behind Michel Gondry's camera for the behind-the-scenes, and was B "i-phone" camera on this endearing road trip film for Apple iPhone 7. Follow the tricyle!
---
Jeremy Charbit | Le Cab


We wish you a lovely day from Paris ! Along the sweet cover of Bill Withers "Lovely Day", Jeremy Charbit invites us to a beautiful parisian journey throughout the day (and night) in this 1 minute choreographed, virtuoso long shot... an artistic and technical challenge Jeremy and Les Tribuns (who produced) enjoyed taking up.
---
BDA Awards
We are proud to announce that To the moon and back's first production, TV bumper for "24 hours Le Mans" conceived and directed by Rojomotorz won  1 Gold and  2 Silver at Los Angeles Promax BDA. Congrats everyone :-)
---
Peter Dietrich | HP "Ink Tank Printer – Clumsy Junior"
Peter Dietrich tells us the funny father & son tale, showing that even super clumsy people can now survive refilling printers. It's not easy being Mr Butterfinger.
---
Saku | Reebok "Made from sweat"




Probe, struggle and go beyond your limits with Saku and this beautiful, stunning piece for Reebok. Because we, humans, are made from sweat.
---
Julien Trousselier | Crime Time TV serie
Julien Trousselier has finally come back! He shot 3 seasons of his series "Crime Time" in Brazil for Studio Plus (and gathered several international awards for screenplay, direction, photography, to be the most awarded show from StudioPlus). We are very happy that
---
iClaudius | Kia "Rio"


iClaudius breakthrough to the South American market is an invitation to a cool ride in Mexico for KIA.
---
Peter Dietrich | 7 Days "Baked Rolls – Cinema"


Peter Dietrich time travels to the stone age and tells us the tale about invention of cinema, and subsequently the concept of intermission, with 7 days Baker. We're all children of Cinema Googoo!!!
---
Sophie Gateau | Merci Handy "Unicorn"


Sophie Gateau goes over the rainbow with this film for Merci Handy soap featuring a real unicorn. Welcome to Sophie's world!
---
François Nemeta | Dacia Sandero "Ping Pong"


For those of you who always wanted to know how to build a sauna in your car, or a barbecue, or even a ping pong table. Now you know.
---
Nobrain | Citroen "AirCross"


Get some fresh air and fly over Iceland volcano with Nobrain, for a crisp, ample and surprising journey.
---
Chris Delaporte | RedBull "Charge ahead"




Work, studies and sports can be terribly overwhelming. Chris Delaporte perfectly illustrates this for RedBull drink and delivers a stimulative film that will give strength and confidence to those under pressure.
---
Intimacy "Noir" | Jeremy Charbit


This new film for NOIR fragrance is an invitation to an elegant, emotional and supremely sensual moment.


Turn on the volume and enjoy!
We are very happy to share with you Jeremy Charbit's second campaign for Intimacy.
---
Deluxe « Toyota Corolla - I do »


We are very happy to announce Deluxe's first American film!
Burrell Chicago entrusted Deluxe to direct this very cool and dynamic film, for today's 'on-the-go' generation of young adults.
Get the « I do » beat.
---
Jeremy Charbit « Intimacy - Sheer »


We are proud to share the first opus of a perfume campaign directed by Jeremy Charbit produced by to the moon and back.

Result of a close and very pleasant collaboration with ICI Paris XL, we built and designed the creative concepts (next film to come beginning of 2017) and the production approach.

Big up and thanks to the wonderful team who made this project possible and as nice.

Big bravo and thanks to Jeremy, to get the best out of everyone and to deliver this stylish film, fresh, happy, energetic…. Jeremy's style.
---
Cecile Boisrond « Garnier - Ultra Doux»
 

Cécile Boisrond teamed with Publicis Paris for this new Garnier Blended Oils.  Natural, fresh, it extends the holidays in sunny mediterranean countries, wandering in the shade of olive trees. Enjoy!


---
Peter Dietrich...on top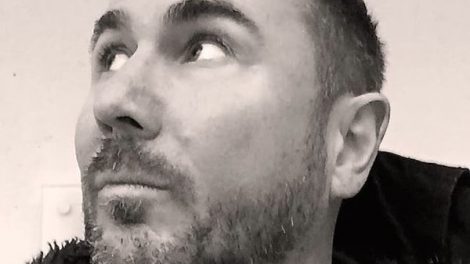 Guess what! No 2 director worldwide according to Best Ads On TV's ranking (August 2016) is part of our roster. Bravo Peter!

http://www.bestadsontv.com/rankings.php?role=director
---
Sebastien Grousset « Salvatore Ferragamo - Signorina »


Sebastien Grousset delivers one of the most beautiful perfume commercial this year with this stunning, surprising film for Ferragamo's Signorina fragrance, totally Sebastien's universe.
---